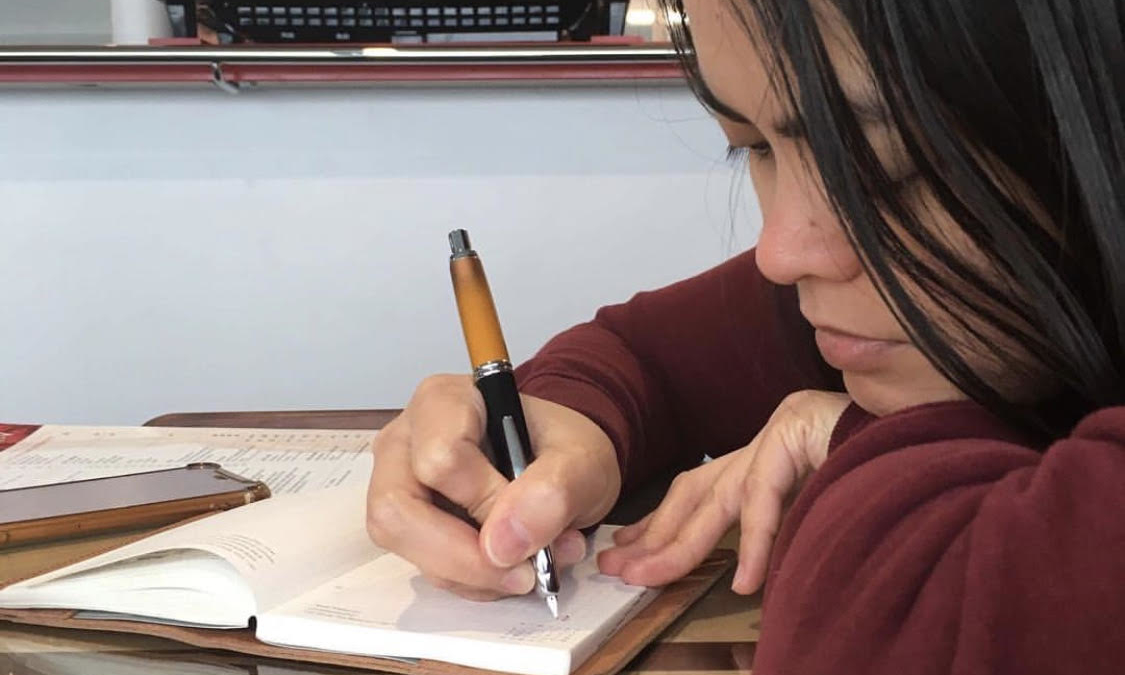 2017 was a year of loss for me, but since life always struggles to seek a balance, as the brown leaves fell, green ones grew back to take their place, and somehow that has eased the solace. I'm not saying the new ones completely replaced the old but they took up their own space in my heart and found ways to comfort me.
The passing of each year never fails to put me in a retrospective mood, it reminds me how ephemeral the world is, and everything else in it. It makes me question my reality, the things I've accomplished and those I've failed to do.. sort of a performance review. Did I do well? Did I learn enough? Did I give enough? Did I love enough? I don't really know how I fared but since I'm a work in progress until my last breath, I will just rise back up and strive to be better with every step and stumble I make..
Today, while looking at my old blog, trying to recall when I last wrote a poem, I realized Photobucket has disabled all my images, I won't be able to see them again unless I shell out some $$ to allow third party website referencing, what a drag, 14 years worth of memories now in hostage on their servers. I can't even view them when I'm logged on to their site, I can only see the thumbnails and when I click on it, they show me that default logo that says I need to pay up to view my own photos. So of course I did what I had to do – go back to each of my post and remove the links to those snapshots so I won't see that annoying gray box.
As I was reading the words written by the naive, brighter eyed me, I can't help but shake my head and mutter, "you know nothing, young padawan", and indeed I still know less than nothing until now. I doubt if I will ever grasp enough knowledge in this lifetime to make me tell myself that I did good despite of and in spite of everything else around me. But one thing is for certain, I won't give up.. or I'll try not to.
2017.12.21.10.27.a.m.p.s.t.
> > > Discover more at POETICNOOK